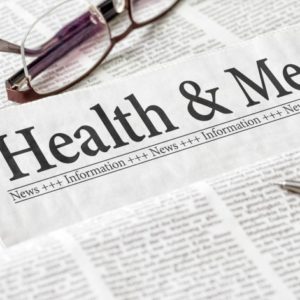 Fulcrum Strategies is pleased to release newsletters pertaining to recent healthcare news and events. Our President, Ron Howrigon, authors educational opinion pieces about recent healthcare issues that could have an impact on physicians and their practices.
Our goal is to inform, educate and help physicians succeed in the business of healthcare. Whether you want to know the truth about Medicare cuts, the Affordable Care Act, or physician reimbursements, Ron explains how these factors could impact physicians and their practices.
If you would like to receive our free newsletters, please fill out the contact form on this page. You may unsubscribe from our distribution list at any time.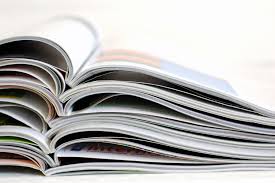 Ron Howrigon's written work has been published in medical journals, newspapers and other publications nationwide. As a former managed care executive who has represented more than 1,000 physicians in their negotiations with managed care companies, Ron is highly qualified to weigh in on the critical healthcare debates. We welcome all opportunities and requests for Ron to write his opinion articles and have them published. Contact Ashley Elmore if you would like Ron to write a piece for your publication.